Top Ten Tuesday is a weekly meme run by The Broke and the Bookish.
10 Books I Really Want To Read, But Don't Own… Yet!
Limiting this list to ten books was a lot harder than I imagined! I was considering putting a spin on the topic, but no matter how I juggled my ideas, I couldn't include all the books I wanted to on the one list. I ended up going with my current list of books that I'd be extremely happy if they magically appeared in my post box!
Clicking on the authors name will open up each books GoodReads page.
Darkfever
I included Darkfever on my list last week, and I've been thinking about it so much since then. I have to read this soon.
All Our Yesterdays
Time-travel with a dystopian spin sounds so good! I love dystopians when they're done well, and I have very high hopes for All Our Yesterdays.
A Million Suns
The reason I haven't got this book yet? The covers CHANGED! Le sigh, I just don't get it. This cover seemed perfectly awesome to me…
Enshadowed
I read Nevermore at the beginning of this year, and it exceeded all my expectations. I need to get my hands on this book soon!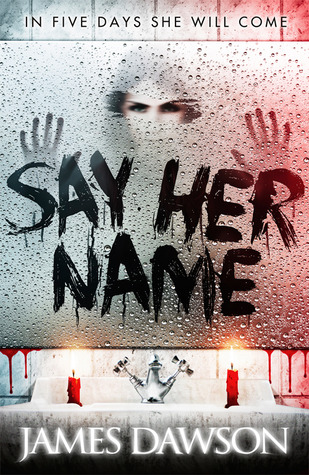 Say Her Name
Say Her Name seems like the perfect Halloween book. But… I know I won't be brave enough to read it anywhere near Halloween. I love being scared, but I also like a good night's sleep!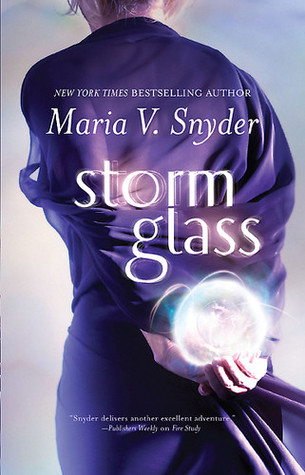 Storm Glass
I loved the first book two books in the Study series, and I really want to revisit that world. I prefer Ixia to Sitia: Ixia is so much grittier than Sitia, and more interesting. If it's set in the former, I'll be extremely happy!
Premeditated
Ooh the blurb sounds so good, and I was waiting on this book all last year, and for the life of me, I have no idea why I managed to forget about it until I went through my TBR list recently. I need this book!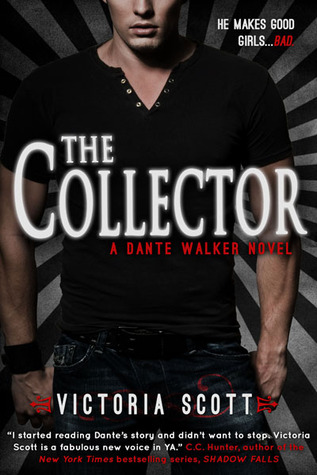 The Collector
Dante Walker is meant to be swoon-worthy. Yep, my curiosity will probably be the end of me one day!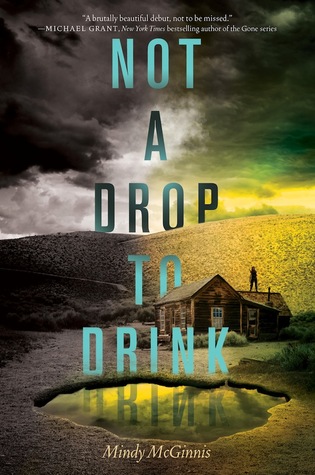 Not a Drop to Drink
Yet another dystopian makes the list – I still hold out hope of finding the awesome ones amongst all the rest. Not a Drop to Drink It sounds so good!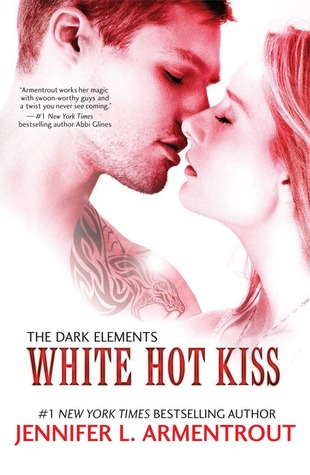 White Hot Kiss
I originally thought this book was an NA – the cover screams NA to me! – and I have a hit or miss relationship with JLA's NA books. With the Lux series completed, I need a new JLA YA series to start, and this should fit the bill nicely!
Which ones do you think I should get my hands on as soon as I can?
Feel free to leave a link to your TTT post if you have one. Happy Reading!