Top Ten Tuesday is a weekly meme run by The Broke and the Bookish. This week, it's a freebie week. We get to choose our own topic. I've chosen to list My Top Ten Young Adult Books, as I don't think I've ever done this before, on the blog or elsewhere.
I know Young Adult isn't really a genre by itself. As I want need to include books from several different genres, this is the one bracket they all fall into. I'm limiting myself to books I've read (or reread) within the last two years. I actually got stuck on eleven books, and I'm going to list all eleven. I couldn't choose one to remove from the list. If it was a Top Twenty list, things would be a lot easier!
• Under the Never Sky

by Veronica Rossi
I love this trilogy so much. Each book was so strong, but if I had to choose a favourite, Through the Ever Night would probably take it. Aria and Perry will always be among my favourite couples, and who could forget Roar!
• The Hunger Games

by Suzanne Collins
This is the series that introduced me to the dystopian genre, and I haven't looked back. I love this trilogy so much, but the bar has been set so high for all the other books, I find there are few books in the genre that match up to it.
• Night School

by C.J. Daugherty
The Night School series keeps getting better. I've read the first three, and I love each one a little more than the last.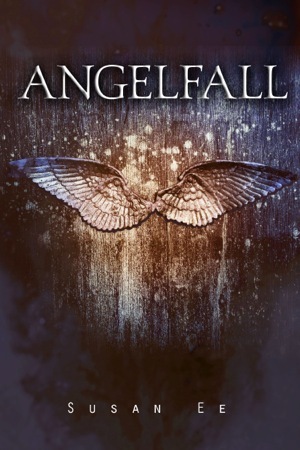 • Angelfall

by Susan Ee
Angelfall completely ruined any book I can ever read involving angels. I don't think anything will ever top it. It's not just on my top YA list, it would be very close to the top of my all time favourite books list.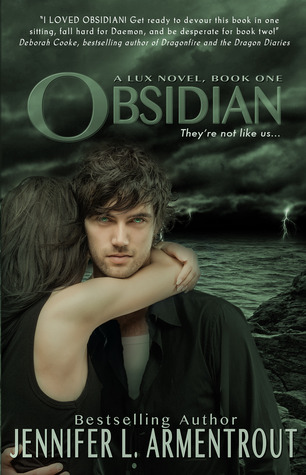 • Obsidian

by Jenifer L. Armentrout
I had such a love/hate relationship with this book when I read it, or more specifically with Daemon. I wanted to strangle him in this book, but the rest of the series has made me do a 180. I love when this happens actually, and I love the series.
• Nevermore

by Kelly Creagh
Nevermore is a very new addition to my favourites lists. It completely blew away all my expectations. Everything about the book surprised me, and I absolutely love how the characters developed.
• Starcrossed

by Josephine Angelini
This is another book that surprised me. I love mythology and retellings, so I was expecting great things. And it delivered. I loved it.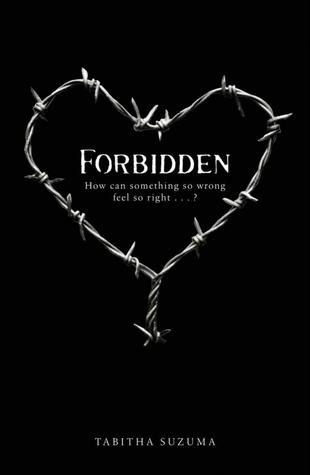 • Forbidden

by Tabitha Sazuma
Is Forbidden classed as Young Adult or New Adult? I think I'd class it as YA, but I'm probably wrong! This book crushed me. It ripped my heart into little pieces, and shattered me for days after I read it. Absolutely incredible!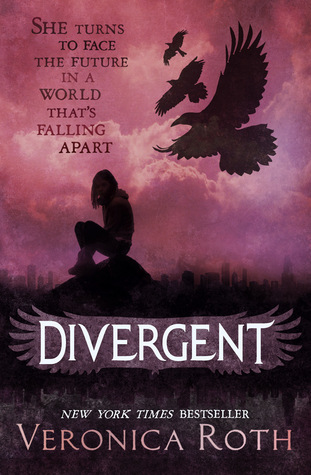 • Divergent

by Veronica Roth
I remember when I read Divergent, I was completely in love with the series. It was so insane and fast paced, I loved it. Unfortunately, Insurgent has tainted my love of the series, but I try to push that aside, and just remember how much I loved Divergent when I read it.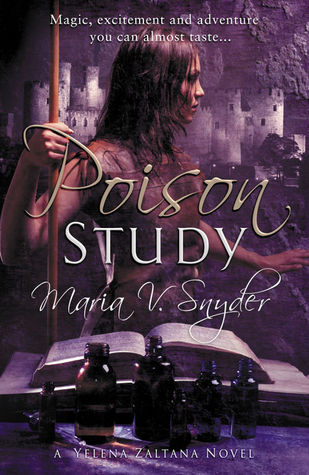 • Poison Study

by Maria V. Snyder
Poison Study has had a similar fate to Divergent in my eyes. I loved the first two books in the series, but Fire Study was a let down. So, once again, I try to push that aside and remember how much I loved Yelena and Valek in Poison Study. And Ixia! I found it so much more interesting than Sitia.
• Amy and Rogers Epic Detour

by Morgan Matson
I think this list needs a little more contemporary to balance it out, and Amy and Rogers Epic Detour is such a feel good book. I love road trip books and it's my favourite of any I've read.
What topic did you choose this week? Feel free to leave a link to your post so I can stop by :) Have you read any of these books? What did you think of them?