It's taken me longer to get around to doing these tags than I had hoped! Better late than never, right? Monique over at Mo_Books tagged me to do the Gif tag, and Val over at The Innocent Smiley tagged me to take part in the Seven Deadly Sins tag, so… I thought I'd combine them both into one uber-long tag post!
I'm always hesitant to tag people, some don't like tags, and others have already done them… so… if you like tags and you haven't done either tag… well then… YOU'RE IT!!
Gif Tag
The rules: "I will give a list of 10 books. You have to list the books, and then write one sentence that either, relates to what you think of when reading the book, and then a gif to show if you liked them or not! Or just a gif. Got it? Then, tag people/blogs and list ten books for them to do this with! Try to keep the books relatively well known or popular. When you receive this make sure you mention who tagged you! Pass it on!"
I haven't read some of these, so for those books my Gif reactions are based on the cover and blurb.
1. Splintered by A.G. Howard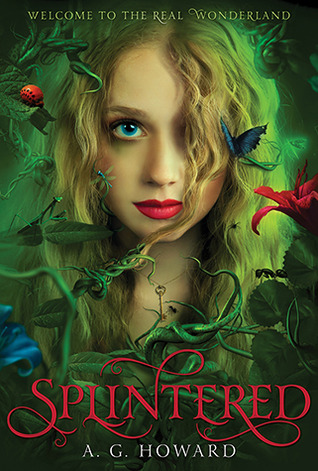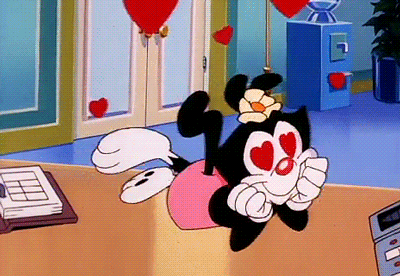 2. Shatter Me by Tahereh Mafi

3. Across the Universe by Beth Revis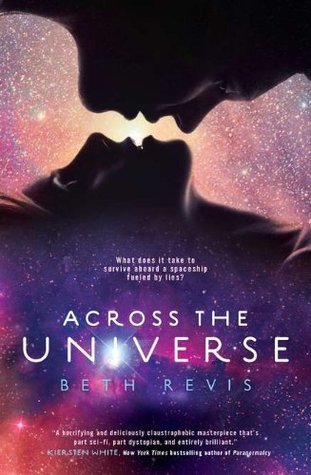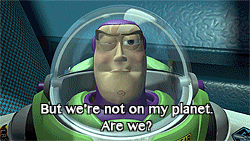 4. Half-Blood by Jennifer L. Armentrout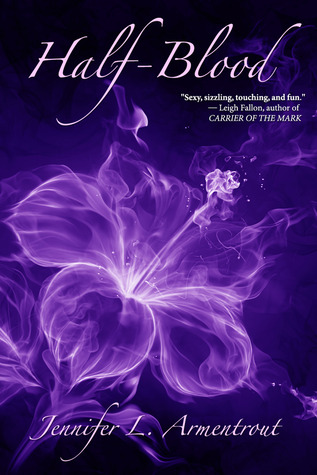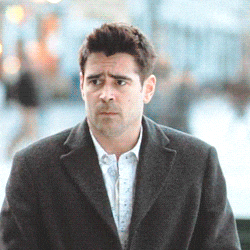 5. Clockwork Angel by Cassandra Clare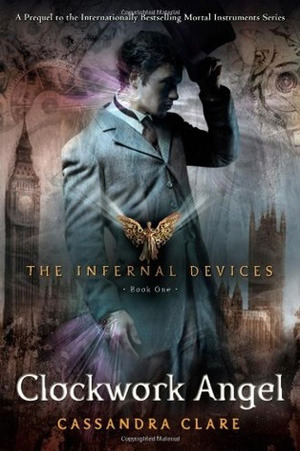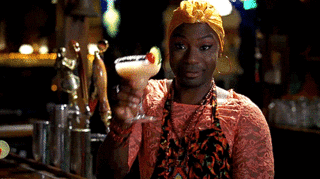 6. The Selection by Kiera Cass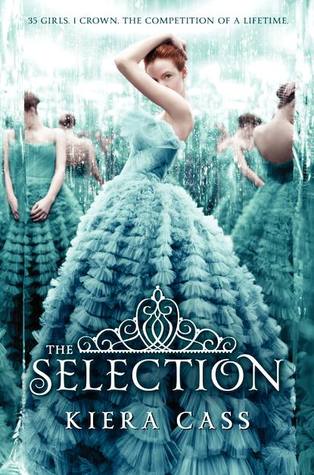 7. Game of Thrones by George R. R. Martin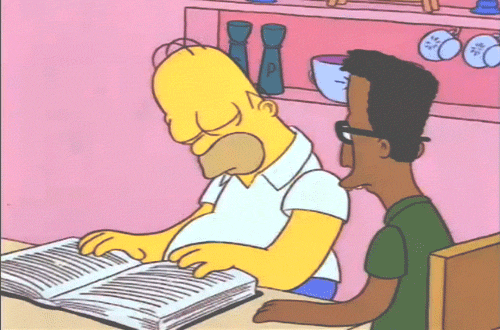 8. The Immortal Rules by Julie Kagawa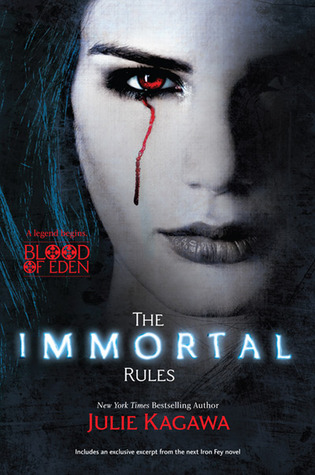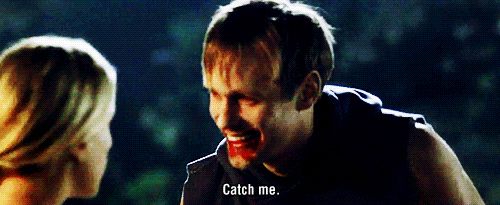 9. Legend by Marie Lu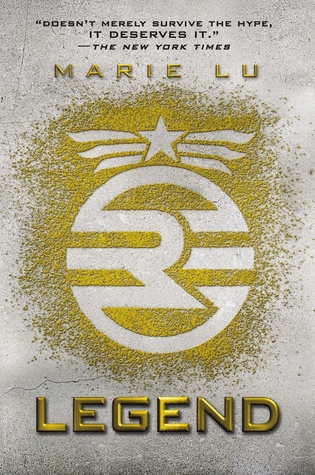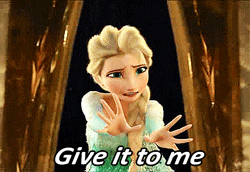 10. Into the Still Blue by Veronica Rossi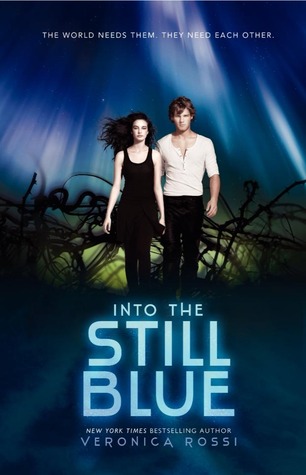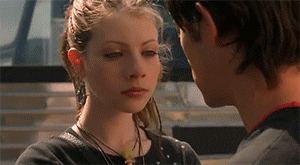 My list for anyone who would like to do the Gif Tag:
1. Obsidian by Jennifer L. Armentrout
2. Beautiful Disaster by Jamie McGuire
3. Angelfall by Susan Ee
4. Love, In English by Karina Halle
5. Grave Mercy by Robin LaFevers
6. The Iron King by Julie Kagawa
7. Unearthly by Cynthia Hand
8. Amy and Roger's Epic Detour by Morgan Matson
9. The Language of Flowers by Vanessa Diffenbaugh
10. Cinder by Marissa Meyer

Seven Deadly Sins Tag
Greed - What is your most inexpensive book?
Hmm, I have hundreds of Kindle freebies sitting on my Kindle App, and dozens more sitting in my iBooks library… Yeah, I find it very hard to pass by a free book when I log into Amazon :/ I need to start being more picky!
Wrath - What author do you have a love/hate relationship with?
Charlaine Harris. I love the majority of the Sookie Stackhouse series. The first 9 and even book 10 were lots of fun to read, but oh my goodness the last three were just plain terrible. I have no clue what happened, but everything took a complete 180! I was FUMING with the way the series ended. It. Made. No. SENSE!
Sloth - What book have you neglected reading due to laziness?
Gone by Michael Grant. I'd love to read it, but its 500+ pages! I'm scared to commit to books in a series I love that have more than 400 pages these days! I just don't have time anymore. :( Something will have to change. Seriously!
Pride - What book do you like to talk about to sound like an intellectual reader?
Probably the Jane Austen books I've read. It'll entirely depend on the conversation though! I don't necessarily care what people think of the books I read, so if I do start retaliating with books I've read… yeah… batten down the hatches for a very heated argument!!
Lust - What attributes do you find attractive in male or female characters?
Humour. That's usually the first thing that'll make me like a character, and it's the most common trait amongst all my BBF's. As far as anything else goes, it's depends entirely on the character! Loyalty, dependability and kindness do come into the equation as well, but the best characters have this quality that you can't quite put into words, but you know it when you read it… if that makes any sense…
Envy - What book would you most like to receive as a gift?
Right now… I NEED ENSNARED! I know it hasn't been released yet, but… details, details! I need to know what happens next! (BUT, if anyone spoils me… I shall hate you for all eternity! You know that saying. "Hell hath no fury like a bookworm that's been told a spoiler!" Ok, maybe I made that up, but the principle is the same… )
Now, your turn my lovelies! Leave a link if you decide to do either tag!