I was tagged by the Fangirling Misses to do the Ten Book Challenge - Thank You! The rules are simple, list the first ten books that come to mind that have left a lasting impression on you. Here are the 'official' rules:
"List 10 books that have stayed with you in some way. Do not take more than a few minutes and do not think too hard. They do not have to be the "right" books or great works of literature, just ones that have affected you in some way. Paste these instructions and tag 10 friends, including me, so I can see your list."
I'm going to leave this an open tag, so if you'd like to take part, go for it! It's actually quite interesting to see which ten books come to mind without thinking too hard about it!
Night School by C.J. Daugherty
Actually all four books that's released so far, I love this series so much!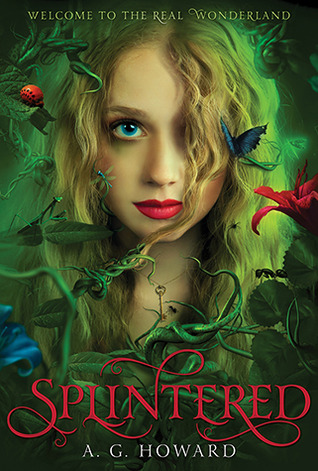 Splintered by A.G. Howard
I read this recently, and I can't stop thinking about the characters and move onto the next book. Classic book-hangover, really. I need Unhinged ASAP!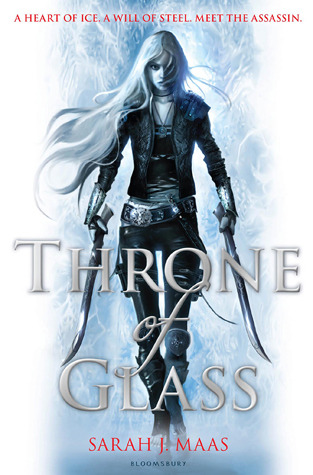 Throne of Glass by Sarah J. Maas
Ditto what I said about Splintered. I LOVE this book! I. Need. Crown of Midnight!!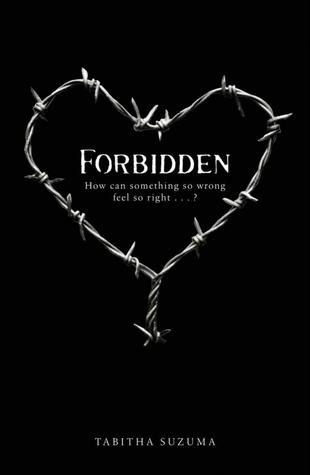 Forbidden by Tabitha Suzuma
*Sniffles* This book broke my heart so badly :(
Pride and Prejudice by Jane Austen
Add to Goodreads
This reminds me, I wanted to re-read this over the summer… never did. Oops?
Dead Sky Morning by Karina Halle
That baby crawling over Perry when she was lost in the woods… That scene freaking sacred me so badly! Ghost kids are the worst *shudders*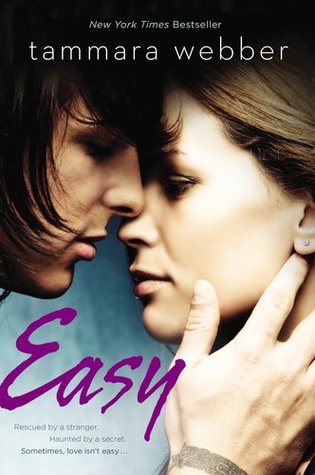 Easy by Tammara Webber
One word: Lucas!
Little Beach Street Bakery by Jenny Colgan
I loved this book, I was expecting a light-hearted read, but it was so much more. Beautiful!
Ink by Amanda Sun
I remember loving the world building and the way Japan was described. Plus, the cover is beautiful ;)
Twilight by Stephanie Meyer
Hey, whether you love or hate it, I still remember the first time I read the book! I, erm, had to re-read it straight away, just to make sure I did actually like it! Ooh those innocent days of being a Twi-hard…
As I mentioned earlier - I tag YOU! If you like, share your ten books in the comments, or create a post and pass the tag along on your own blog or on twitter ;)
Background image in Ten Book Challenge Tag image photo credit:
Pierre Metivier
via
photopin
cc