Top Ten Tuesday is a weekly meme run by The Broke and the Bookish.
There was two options this week: Top Ten Books That Should Be In Your Beach Bag or Ten Books That Will Be In My Beach Bag This Summer. As you can probably tell from the title of this post, I've chosen the second. Ten Books That Will Be In My Beach Bag This Summer
When I think of "Summer Reads" I automatically think of contemporary books. I have been trying to read more contemporary lately, but my favourite genres are fantasy, paranormal, sci-fi and horror. Regardless of the season, these are the kind of books I'll be reading! My list isn't going to have that summery feel, but these are the books that will be in my beach bag this summer -- if I actually go to the beach. Ireland? Erm, not exactly the first destination you think of for bucket and spade holidays!
These five books either haven't been released or I don't have a copy… yet!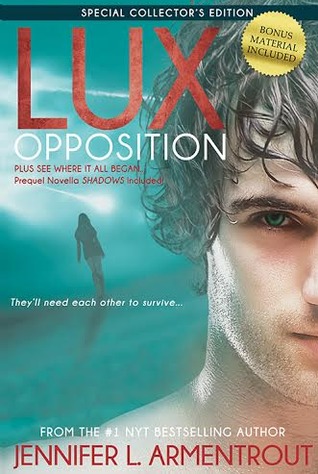 • Opposition

by Jennifer L. Armentrout
Daemon Black? Enough said. August cannot come quick enough.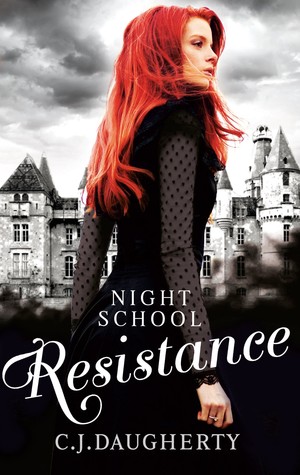 • Resistance

by C.J. Daugherty
Resistance is being released very soon. Unfortunately cash is a little tight after my latest Amazon haul, so I had to put off pre-ordering this for the time being. Don't mind me. I'll be over here, incredibly envious of anyone who has a copy. And I will avoid every review like the plague!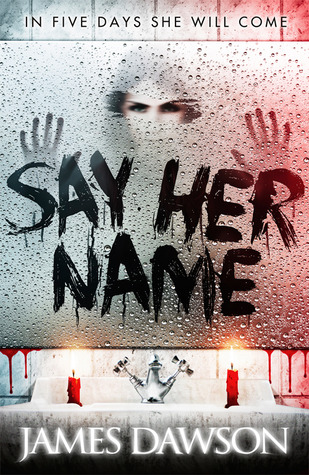 • Say Her Name

by James Dawson
I read a review by Kirsty Marie over at Studio Reads last night, and I'm super happy it's as scary as I was hoping. Can't wait to read this one! It might be a while before I can get my hands on a copy, but it'll be worth the wait.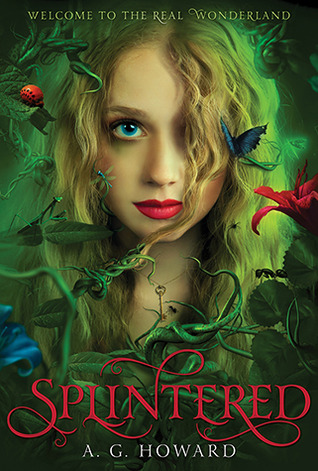 • Splintered

by A.G. Howard
I've seen so many good things about this book and the series, and the covers are so beautiful! That's almost reason enough to buy it. On my next book buying spree, I'll definitely add this.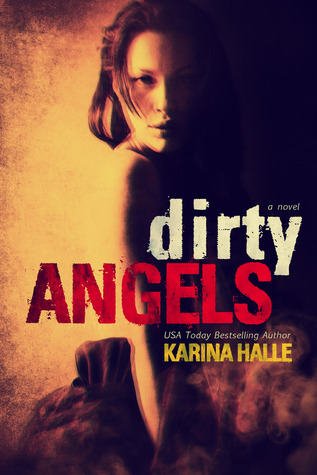 • Dirty Angels
by Karina Halle
If Karina Halle writes a book, I shall read it. No questions asked! If you've read The Artist's Trilogy, you might know Javier Bernal. This is his book =)
I own a copy of these five, so they have already booked a place in my beach bag!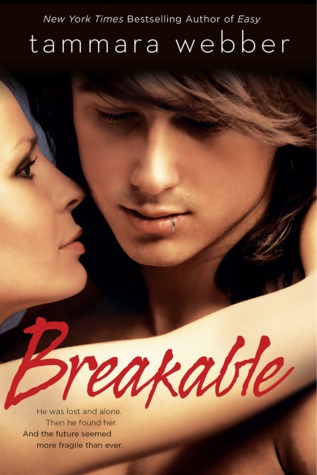 • Breakable

by Tammara Webber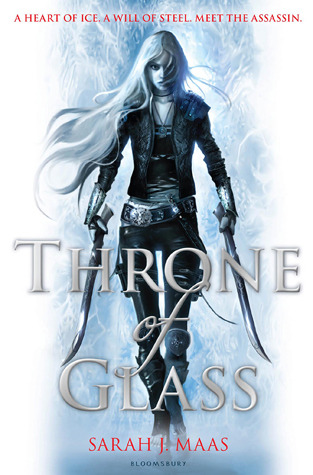 • Throne of Glass

by Sarah J. Mass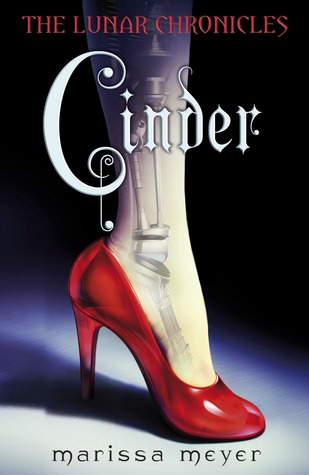 • Cinder

by Marissa Meyer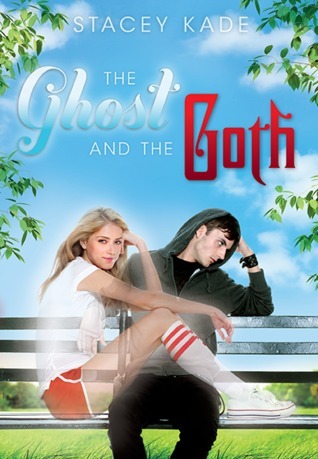 • The Ghost and the Goth

by Stacey Kade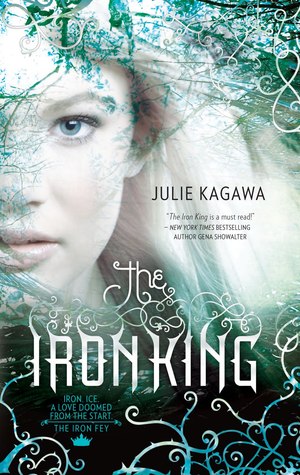 • The Iron King

by Julie Kagawa
What books will make it into your beach bag this year? Or what books do you recommend reading this summer? Leave a link to your TTT post if you created one, or tell us in the comments!