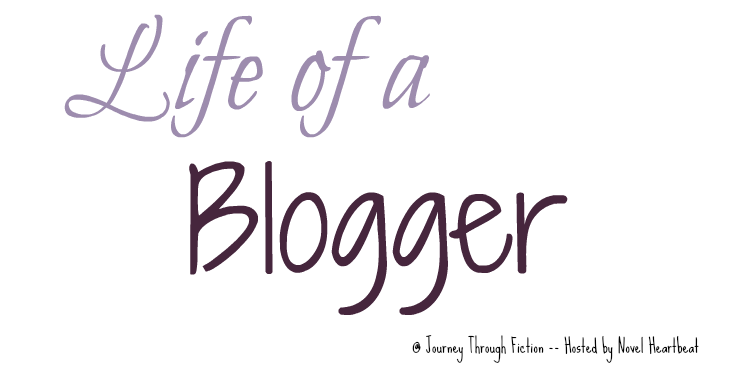 Life of a Blogger is an event created by Novel Heartbeat. Click here to see all the future topics and for more information.
I've wanted to join in with Life of a Blogger for a while now, and I never get around to writing up a post in time. This week's topic is a perfect match for me. I love most sports, but there is only one sport I'm passionate about, and that's football (or soccer). I love the tactics, the competitiveness, the mind-games and the awesome feeling when your team wins. I love everything about it!
European football is home to the best players and the best football leagues in the world. From La Liga in Spain, the Bundesliga in Germany and The Premier League in England, there is no shortage of awesome teams to support. My team is in The Premier League, and I don't think it'll come as too much of a surprise as I've mentioned them countless times in the past. My team is Chelsea Football Club.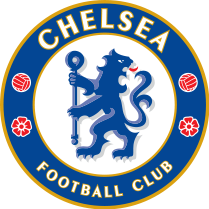 I grew up in a house with a Leeds fan and a both a Manchester City and Manchester United fan, and then I come along and blossom into a Chelsea fan, much to their collective horror. Growing up, the vast majority of the rest of my family/friends were Manchester United fans… so that was always a nice topic of debate! (Or more accurately, ridicule!) And yes, I just might have been floating around in glee looking at the Premier League table this season - At least they know what the rest of us have had to suffer through for years!
I loved each time Chelsea won The Premier League title. Up until 2012, there was always one that got away. If you support a team in one of the top leagues in Europe, there is one trophy that every fan wants their team to win, apart from their own league title. And it's this: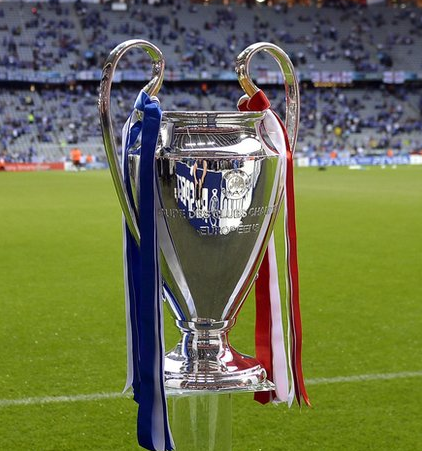 The UEFA Champions League Trophy
If you get to play in this league, chances are you are the best of the best. Drogba, Ibrahimović, Neuer, Ronaldo, Müller, Messi, Neymar, Schweinsteiger, Mata, Hazard, van Persie, Bale, Robben, and Torres to name a very small number of players, all play (or have played) in it with their respective teams. When your team actually wins the trophy, it's one of the best feelings in the world.
What about you? What sports are you into and who do you support?