Top Ten Tuesday is a weekly meme run by The Broke and the Bookish. This week's topic is: Top Ten Characters You'd Like To Check In With. (Meaning, the book or series is over and you so just wish you could peek in on the "life" you imagine they are leading years down the line after the story ends).
If I was left to my own devices, this list would include at least half the characters I've ever read about! I tried to keep things in check, but… yep, I went a little overboard with this list. I've included 17 characters. But! They're from 8 different series… so it sort of balances itself out a little.
I LOVE these three, but Roar has always been my favourite. I'd love to see what happened to him after the last book ended. (If he ever got a spin-off series, I'd be SUPER happy!)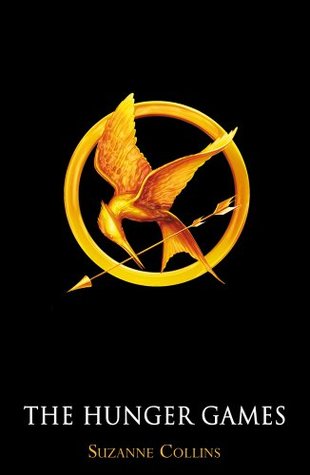 I'd LOVE to know more about that epilogue in Mockingjay… I NEED to know all the details!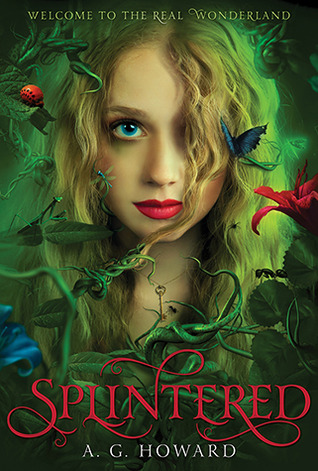 I don't need an excuse to want to know more about Morpheus. It's MORPHEUS! The more Morpheus in my life, the better!
I know Sookie is the main character… but I barely managed to tolerate her presence for the entire series. In honesty, I don't give a damn about her! BUT… Eric. Oh how I LOVE Eric! And Pam! I would have loved these two to get a proper send-off worthy of their awesomeness. (And yes, I've pretty much dismissed the 'official' ending of the series, and substituted my own…)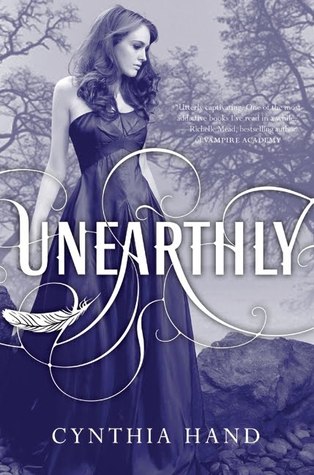 Now, I'm not going to spoil things, and say which of the two boys ended up being the 'chosen one'… but I'd LOVE to see how things progressed after the epilogue!
(I'm beginning to realise this list has a bit of a couples feel to it… But anyway!) I loved Alice and Jasper when I read the Twilight books, and I'd LOVE to see what happened to them after Breaking Dawn ended.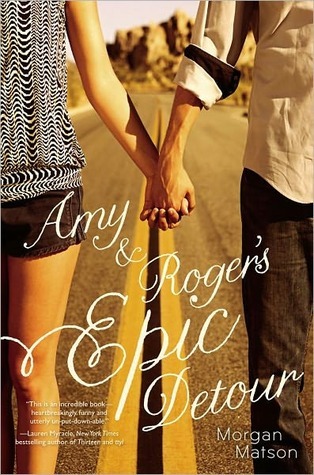 The ending of this book was so abrupt! I would have LOVED an epilogue that gave a little hint of what came next. We did get a receipt on the last page… so I'm pretty sure things continued on, but I WANT TO KNOW!
What do you think of my list? And which characters would you like to check in with?