This week, I'm waiting on...
Riders
by Veronica Rossi
Expected publication: February 2nd 2016
Genres: Young Adult; Fantasy; Post-Apocalyptic;
For eighteen-year-old Gideon Blake, nothing but death can keep him from achieving his goal of becoming a U.S. Army Ranger. As it turns out, it does.

Recovering from the accident that most definitely killed him, Gideon finds himself with strange new powers and a bizarre cuff he can't remove. His death has brought to life his real destiny. He has become War, one of the legendary four horsemen of the apocalypse.

Over the coming weeks, he and the other horsemen—Conquest, Famine and Death—are brought together by a beautiful but frustratingly secretive girl to help save humanity from an ancient evil on the emergence. They fail.

Now—bound, bloodied, and drugged—Gideon is interrogated by the authorities about his role in a battle that has become an international incident. If he stands any chance of saving his friends and the girl he's fallen for—not to mention all of humankind—he needs to convince the skeptical government officials the world is in imminent danger. But will anyone believe him?

Waiting On Wednesday is a weekly event, hosted by Breaking the Spine.
February 2016 is a little far away but… THIS. BOOK! I need it I need it I need it I NEED IT! Why do I need it? Riders is written by Veronica Rossi. I absolutely LOVED her Under the Never sky trilogy, so anything she writes in the future will be heading right to the top of my to-read list. And, this line of the synopsis: "He has become War, one of the legendary four horsemen of the apocalypse."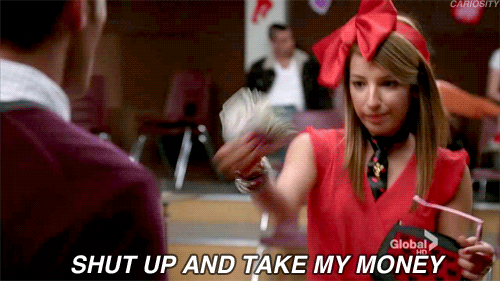 I need no other reason; I'm completely and forever SOLD! I wish it was released sooner, but if it's anything like her other books, it'll be epic and totally worth the wait!
Have you read the Under the Never Sky trilogy? Did you like it?! And what do you think of Riders? Thanks for stopping by!