Top Ten Tuesday is a weekly meme run by The Broke and the Bookish. This week the topic is Top Ten Characters I Would Want With Me On A Deserted Island, and we can put whatever spin on the topic we'd like.
I love the topic this week. I'm not sure exactly how to approach it, I mean, should I be all practical and go with survival skills? Or should I just do for yummy character-candy? Maybe both? Sounds good to me!
This list isn't in any particular order, and the links are to each books Goodreads page.
Katniss Everdeen and Peeta Mellark
It might be a little cruel to dump these two on a deserted island after everything that's happened, but since it's my list, we'll go with it.

It's common knowledge Katniss is good with a bow, and has lots of survival skills and Peeta is, well, Peeta! On the practical side, he's an excellent people person, and I could see him being the diplomatic one, bringing everyone together.

On a less than practical note, Katniss and Peeta are two of my three favourite characters from The Hunger Games, (Finnick being the other) and I'd love to see more of their stories.
Roar
Mmmm Roar. Now, this might be a slightly selfish inclusion in my list, and I'm totally not sorry about it. What's not to love about Roar? He's funny, loyal, and has superhuman hearing so he can tell us when the boat to get us off the island arrives. Plus he has survival skills to boot. And yes, I've got dibs on him, you have been warned!
Perry Palomino and Dex Foray
I've got to include these two on my island. Perry is one of my favourite female characters, and she'd definitely be a best friend of mine in real life. And Dex, oh how I love Dex. The ghost stories these two would be able to tell around the fire would be epic!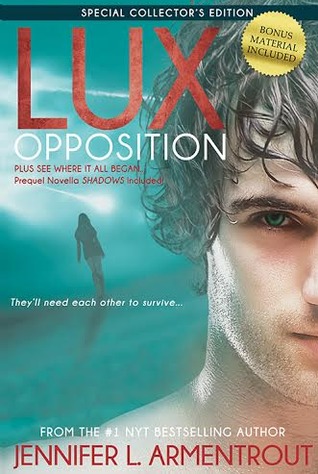 Daemon Black
He's an alien light bulb: nice and practical if you're stuck in the middle of an ocean with no lights or electricity. Joking aside, he's an amazing, yet infuriating character that you can't help but love.
Gilley Gillespie
The comedy element. I would absolutely love to see Gilley's reaction when he'd find out he was stuck on a deserted island. Priceless!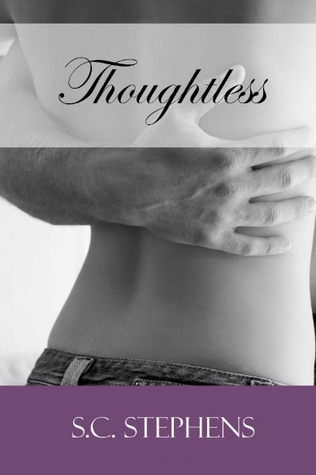 Kellan Kyle
And the eye candy. Plus he sings, so he could keep us all entertained in exchange for food. (Ok, maybe that last part is a bit cruel. I wouldn't be that mean. Mostly.)
Vera Miles
More sisterhood. Vera would be similar to Perry above, I could picture her being a close friend of mine. Plus, her music tastes are excellent: instant-frienship right there!
Raffe
The escape plan. He's an angel… probably cheating to include him on the list, eh? But, if we find out we can't survive on the island – or if everyone starts trying to kill each other – he could fly us to civilisation!
What characters would you like to have on a deserted island with you? If you have a TTT post, feel free to leave a link in the comments!