Five Friday Favourites is a weekly event hosted by Amanda over at Book Badger. Each week she chooses a subject and everyone is welcome to join in and answer the question. Check out this link for more information and the future subjects.
Five Favourite Secondary Characters
I love the topic this week. It's not often secondary characters get some love, and I'm terribly guilty of this. My main focus is always on the main character(s) and the others get swept aside. When I was looking through my read books to pick out my five favourite secondary characters, it hit home that for over half the books I can't actually remember too much about any secondary characters. I get vague impressions, but nothing in great detail, certainly not enough to class them as a favourite. In a strange way, this made it easier to choose only five! These characters immediately came to mind, and I knew I had to include them on the list.
1. Roar

Under the Never Sky trilogy by Veronica Rossi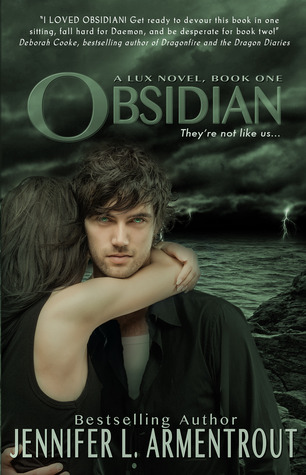 2. Dee Black

Lux series by Jennifer L. Armentrout
3. Finnick Odair

The Hunger Games by Susan Collins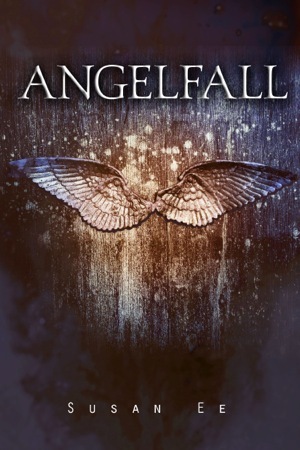 4. Dee-Dum

Angelfall by Susan Ee
5. Alice and Jasper Cullen

Twilight Saga by Stephenie Meyer
Roar instantly comes to mind when I think of secondary characters. I loved his character through the entire series, and if I'm honest, I think his presence overshadowed Perry and Aria a couple of times. Dee Black is another that instantly comes to mind. She's such a bubbly character, and I missed her presence at times in the last couple of books. And Finnick. When he first appeared in the books, I wasn't too sure what to make of him. As the story continues both in Catching Fire and in Mockingjay, he became one of my favourites from the trilogy, after Katniss and Peeta. Dee and Dum, or Dee-Dum, are twins that have made the angel's invasion in Angelfall really benefit them. I love the banter between them and other characters, and I can't help smiling whenever they show up in the story. And finally the series that causes so much division: Twilight. Alice and Jasper are two secondary characters that I felt could have had so much more impact on the story than they did. I was caught up in the Bella and Edward bubble when I read the series, but now, looking back, Alice and Jasper are just as memorable.
What do you think? Who are some of your favourite secondary characters?