Top Ten Tuesday is a weekly meme run by The Broke and the Bookish. This week the topic is "Top Ten Characters Who X" and we get to fill in the blank. It can range from characters we hate, those we'd love to meet in real life, characters we love and anything in between. I've chosen to go with my Top Ten Characters that Stole my Heart.
Usually a couple is involved in a series, and I find it hard to separate them, especially when I like both characters. Technically, if I include Perry, Aria and Katy in the list, it's my Top Thirteen characters. With my own personal preferences, I'd fall for the guy, so take it that the guy stole my heart, but their respective girl would be among my closest friends if I knew them in real life.
These are in no particular order.
• Lucas Maxfield
– Easy by Tammara Webber.
Lucas is depicted as a bad boy, but he really is the most mannerly, respectful, polite and considerate "bad-boy" I've read about. All this plus intelligence, tats and piercings… and I'm über-happy!
• Dex Foray and Perry Palomino
– Experiment in Terror Series by Karina Halle.
I can't separate these two; they both work so well together. They balance and bring out the best in each other, and I love them both.
• Camden McQueen
– The Artist's Trilogy by Karina Halle.
This is supposed to be Karina's inspiration for Camden. Enough said…



But in all seriousness, this series completely ruined the contemporary genre for me. Nothing has come close to it since.

• Varen Nethers
– Nevermore series by Kelly Creagh.
This is a very new addition to my favourites list. Exactly my kinda character, almost perfect!

I'm starting to see a trend in my favourites...
• Daemon Black and Katy Swartz
– The Lux Series by Jennifer L. Armentrout.
This is another couple that it's hard to separate… but I do love my Daemon. I really like Katy, but Daemon is the star of the series for me.
• Peeta Mellark
- The Hunger Games trilogy by Susan Collins.
Peeta totally makes the list! He's different to all the others. He doesn't have that "I am man, hear me ROAR!" vibe. It gets repetitive as it's in every other book with a romance thread in the storyline. He holds the candle for the sensitive souls with lots of back-bone. Love him!
• Peregrine and Aria
– Under the Never Sky trilogy by Veronica Rossi.
This is one of my favourite series, and the characters definitely made it for me. I loved everything about it.
• Roar
– Under the Never Sky by Veronica Rossi.
Roar is Perry's childhood best friend, and became Aria's as well. I love that he was depicted in this way, and not as an alternative love interest. Now, I just wish he had his own series... He deserves to be the star of the show!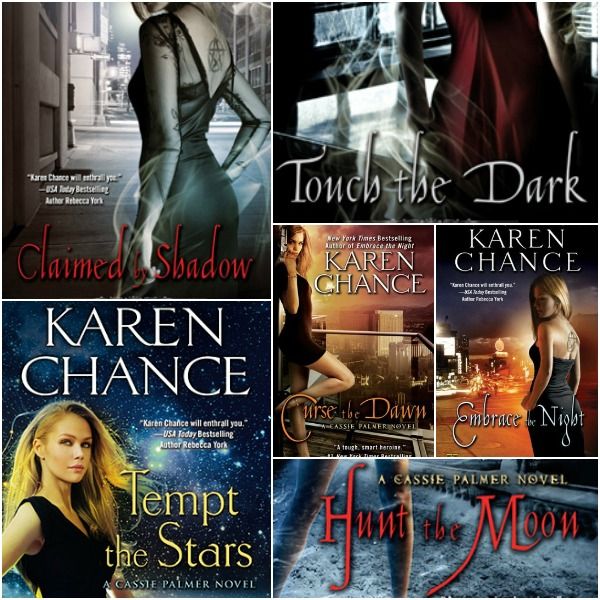 • Pritkin
– Cassandra Palmer series by Karen Chance.
Ok, ok, I confess! That war mage grew on me. I was on Mircea's side for the first few books, but then I saw the light!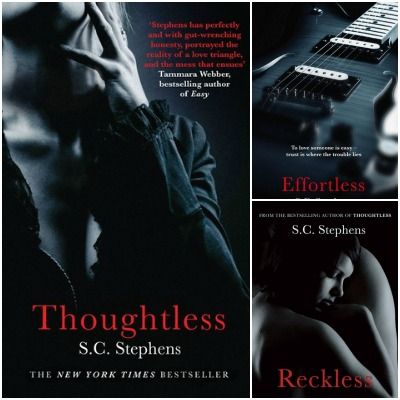 • Kellan Kyle
– Thoughtless Trilogy by S.C. Stephens.
Is he a realistic male character… probably not. But I still love him!
Which characters did you choose for your Top Ten list? Leave a link if you created a TTT post, if not, share them with us in the comments.